Skills
Development
Services
We're a non-profit agency serving persons who have intellectual and/or development disabilities.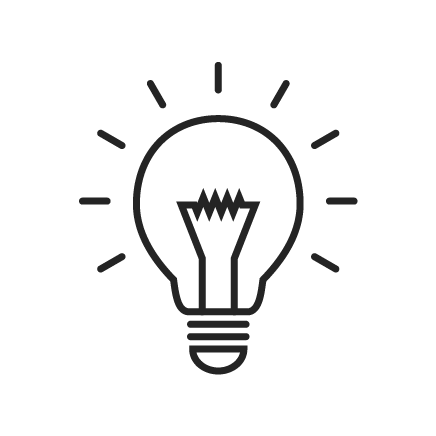 Skills Development Services, Inc.
Skills Development Services, Inc. is a community based agency which provides services for people with intellectual and developmental disabilities and their families. The primary focus of the agency is to support people to make choices, lead meaningful lives, and to be participating, working members in their communities.
The agency is structured through a number of teams to provide support and assistance to individuals in all three counties to meet the primary focus of the agency following the mission and vision statements.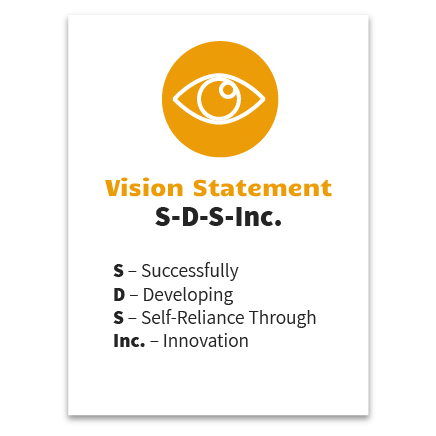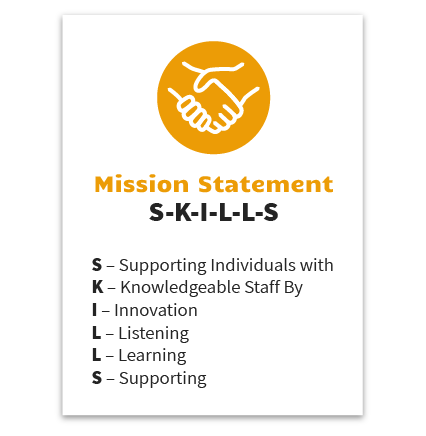 "Our Philosophy...Quality of Life for individuals supported through Innovation, Choice, Dignity, Protection from harm, Respect, Relationships, Experiences & Encouragement."
– SDS, Skills Development Services –
SDS encourages family members, natural supports, and those supported in educating themselves on DECISION MAKING, please click this link for more information.
https://www.tndecisionmaking.org/